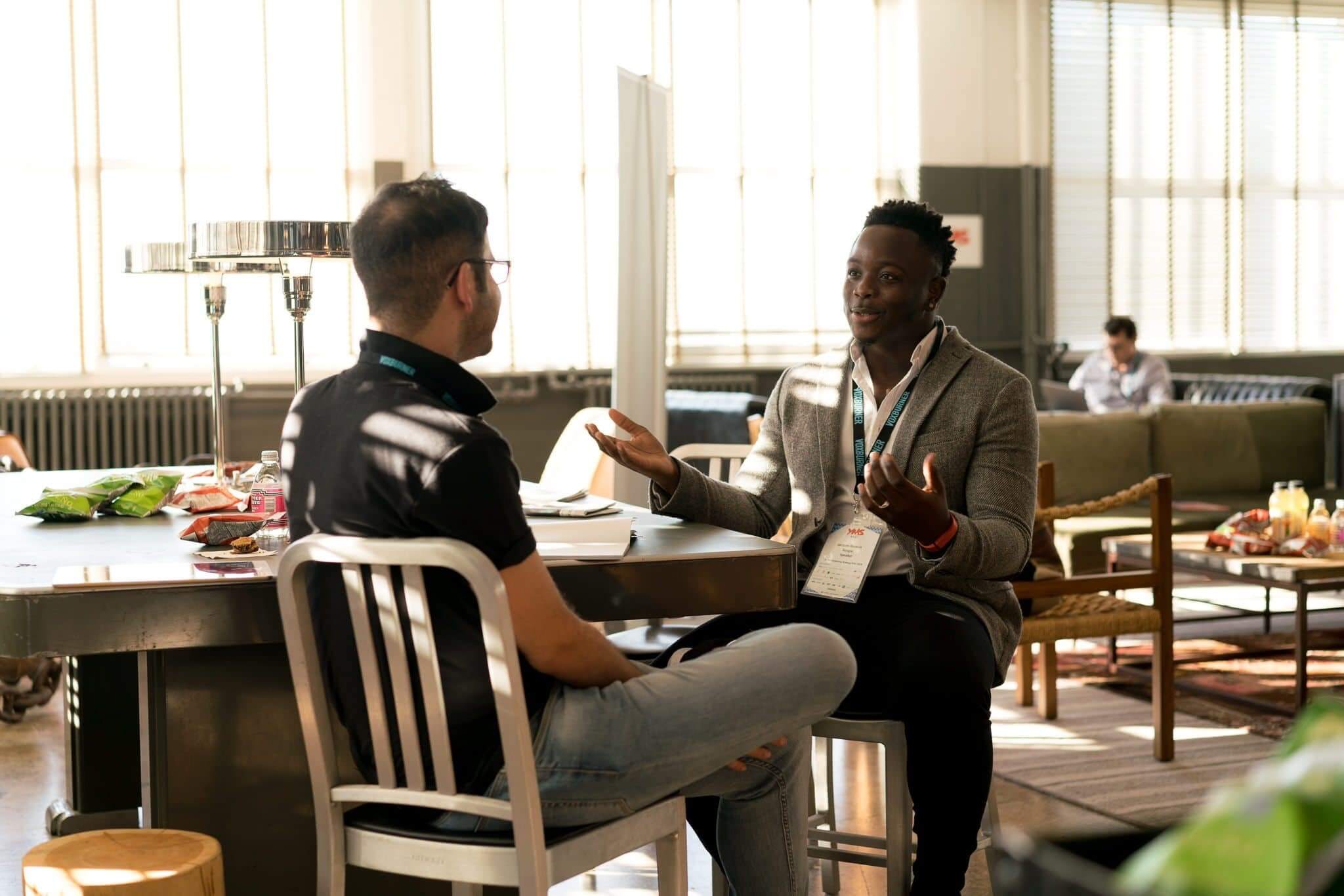 We provide risk protection for entrepreneurs operating in emerging and difficult markets that remain underserved by established insurance carriers.
Since 1980 our carrier, Continental Heritage, has underwritten hundreds of millions of dollars of exposure for companies across a range of circumstances and industries that were deemed too small or too risky by the established carrier marketplace. The missing ingredient in most of these situations was time and attention.
We don't filter potential customers through chunky underwriting algorithms; we view our insurance products as collaborative investments with people managing exciting companies with unique stories and opportunities.